20th Century Bundle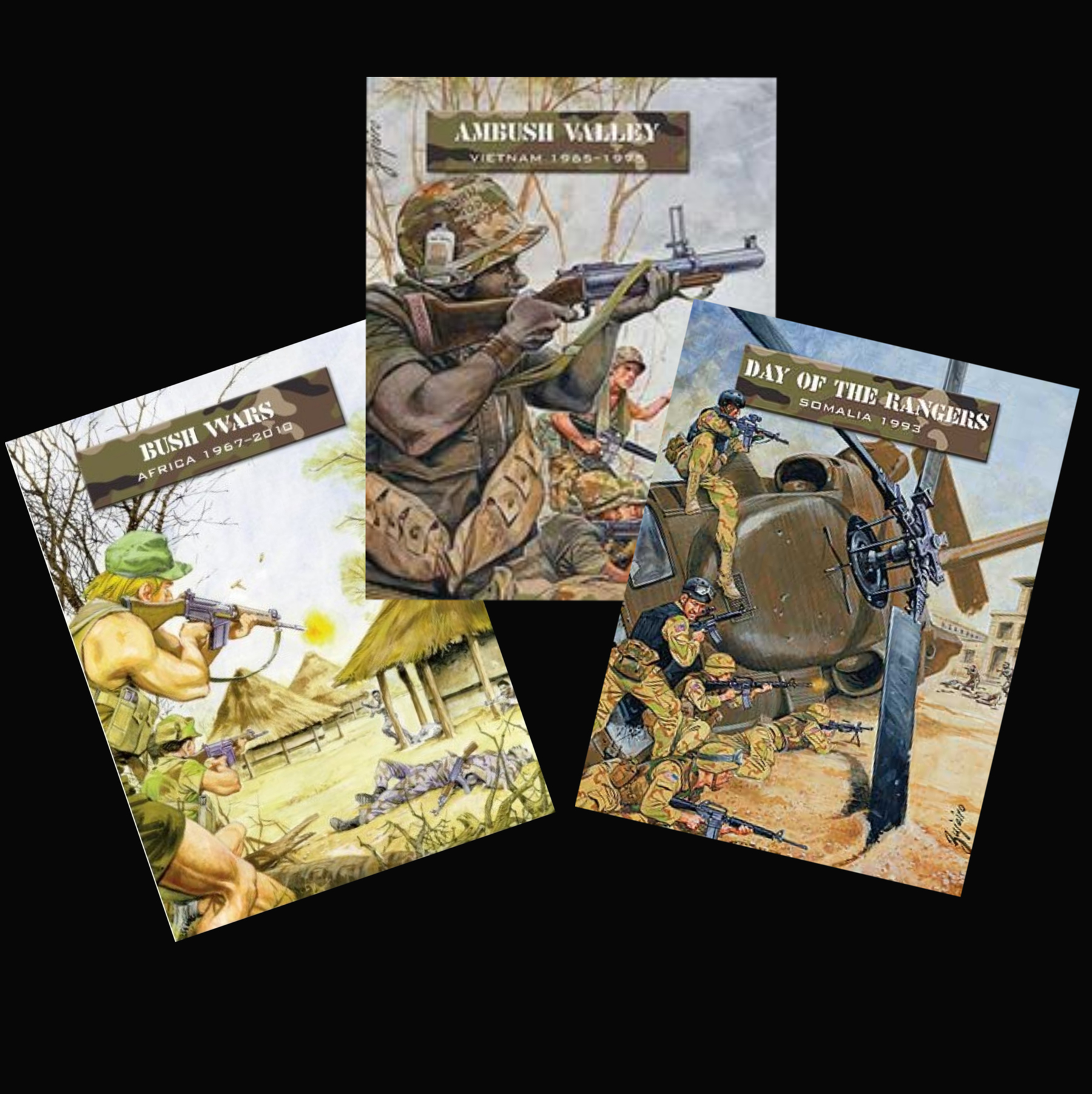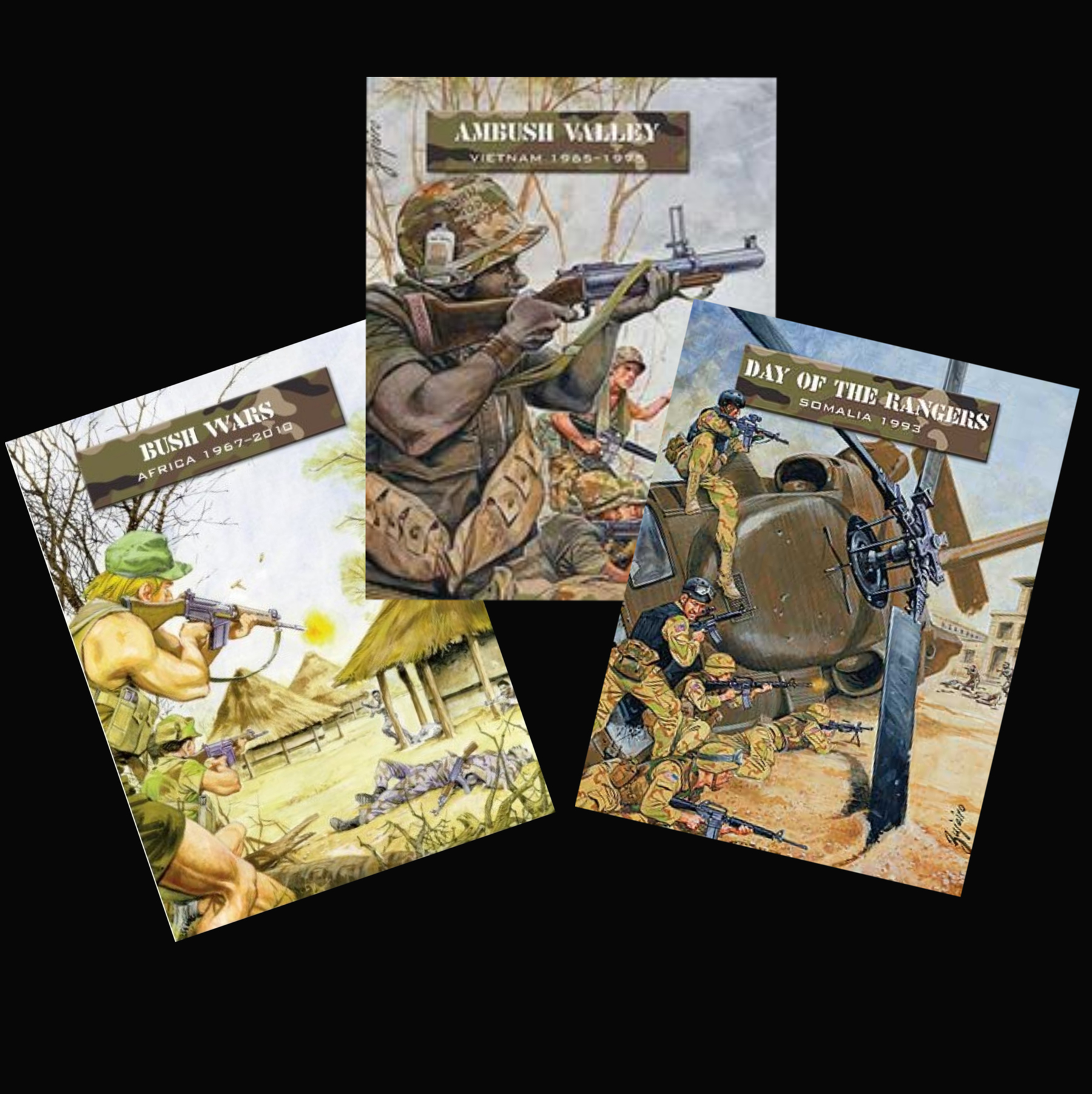 20th Century Bundle
Three great titles at a great discount!
The 20th Century Bundle allows you to pick up the PDF version of three of our Force on Force companion books featuring signature conflicts of the second half of the last century, all at a 15% savings off their total price. You receive $60usd worth of Force on Force action for only $48usd!
This bundle contains Ambush Valley, our acclaimed encyclopedic guide to the Vietnam conflict, Bush Wars, our guide to the numerous conflicts in 20th century Africa, and Day of the Rangers, an in-depth treatment of the events made famous by Mark Bowden's BLACK HAWK DOWN.